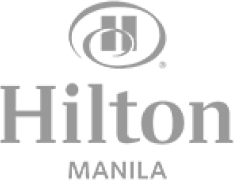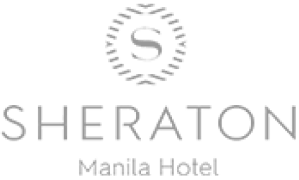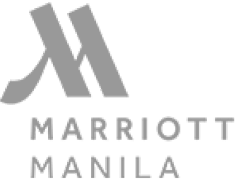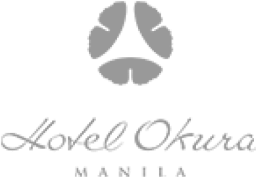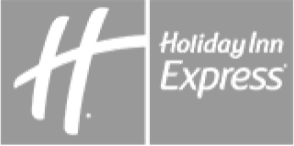 Image

Whisky Library

Step into the world of the largest library of whisky collection and cigars here at Newport World Resorts' exclusive haven - The Whisky Library.
Come visit us and make every sip and puff a luxurious experience.

LEARN MORE

Image

Christmas Takeaways

We are thrilled to make your holidays extra special with our epic Christmas takeaways! Savor the world of flavors and treat yourself to a season of majestic and decadent delights, only at Newport World Resorts.

View Menu

Learn More
Signature Restaurants
Indulge in the most exquisite dining experiences with the rich flavors and impeccable service of our signature restaurants—some of the bestin the country, according to Philippine Tatler's Dining Guide
Specialty Restaurants
Satisfy your palate with the choicest dishes from some of the world's richest culinary cultures, served up in our specialty restaurants you'll find only here.
Bars and Lounges
Wind down and elevate your spirits in our bars and lounges serving up the finest drinks, from draft beer to cocktails.
Casino Restaurants
Take a break from gaming and treat your tastebuds to the diverse flavors of Asian cuisines that evoke luck and good fortune.
Casual Dining
Keeping it simple becomes a flavorful adventure as you enjoy your favorite comfort food in the friendly, laid-back atmosphere of our casual dining restaurants.
Quick Dining
These quick bites and short eats can fill you up on the go.
Dining Promotions
Culinary experiences you wouldn't want to miss.

DIRECTORY
Information about our luxury shops, retail outlets and restaurants and their locations
VIEW DIRECTORY